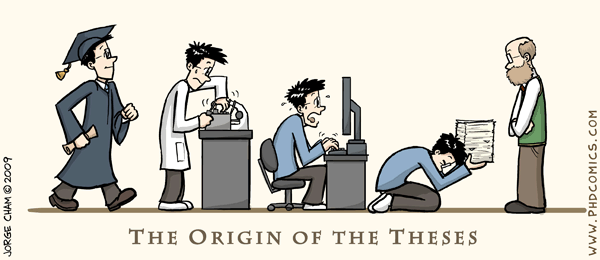 El próximo 30 de enero a las 15 se llevará a cabo un nuevo seminario del CRIT en el aula 107 de la facultad de Economía y empresa (Diagonal 690). En el seminario se dará repaso al estado de las tesis doctorales de los doctorandos Selene Camargo Correa y Luís Marcelo Silva Burgos, que tienen los siguientes títulos:
Selene Camargo: 'Job-Seekers: Job-search strategies of university graduates aged 24-29 years in Spain, the Netherlands and United Kingdom'
Luís Marcelo Silva: 'Análisis de las desigualdades sociales en Chile entre los años 1990 y 2009. Oportunidades vitales y necesidades de los hogares y diferencias regionales'
Ambas tesis  se encuentran en una fase avanzada y serán leídas a lo largo de este año.