vcliment@ub.edu

Department of Sociology

Associate professor

Diagonal 690, Torre 4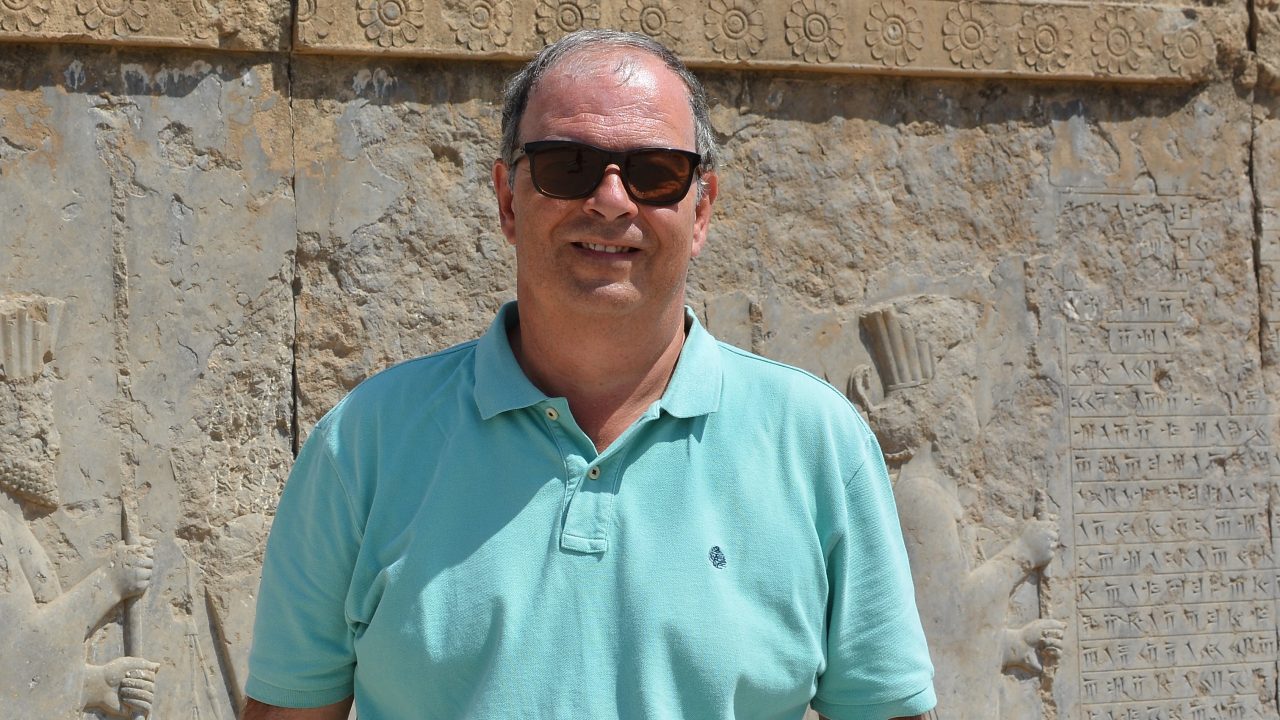 Victor Climent is currently the Director of the Department of Sociology at the University of Barcelona. As a researcher he has participated in 2 European projects: 2006-2009 (URB-ALR14-A10-05) and 2016-2019 (Global trends in social inequalities in Europe and Latin America and exploring innovative ways to reduce them through life, occupational and educational trajectories research to face uncertainty (INCASI)), HORIZON 2020. PILLAR 1-EXCELLENT SCIENCE. MCA Marie Sklodowska-Curie Actions. Also, he has participated in 4 R&D projects, as a researcher. The last three date uninterruptedly from 2007 to 2014 (CSO2011-24275; CSO2008-00291; SEJ2005-03119).
Regarding his latest publications, between 2015 and 2020 he has registered 6 indexed publications; 5 articles and 1 book chapter in a monograph published by Palgrave Macmillan.
Concerning congresses, he has recently been invited as a speaker at four international conferences: Barcelona (2016), Valencia (2014), Paris (2014) and Villahermosa México (2013). On the other hand, in recent years he has been visiting professor at the Universities of Sao Paulo (2019), Católica de Chile (2018) and Buenos Aires (2017), Cuenca, Ecuador (2006 and 2008) and Costa Rica (2004).
Over time he has carried out numerous institutional activities at the University of Barcelona, ​​as a member of the Governing Council of the University of Barcelona (2005-2012 and 2014 onwards). Furthermore,  he is a Counselor of the Council of Economic and Social Work of Catalonia in two periods (2007-2014 and 2019 onwards).