renato.marin@ub.edu

Department of Sociology

Adjunct lecturer

Diagonal, 690, Torre 4 office 4107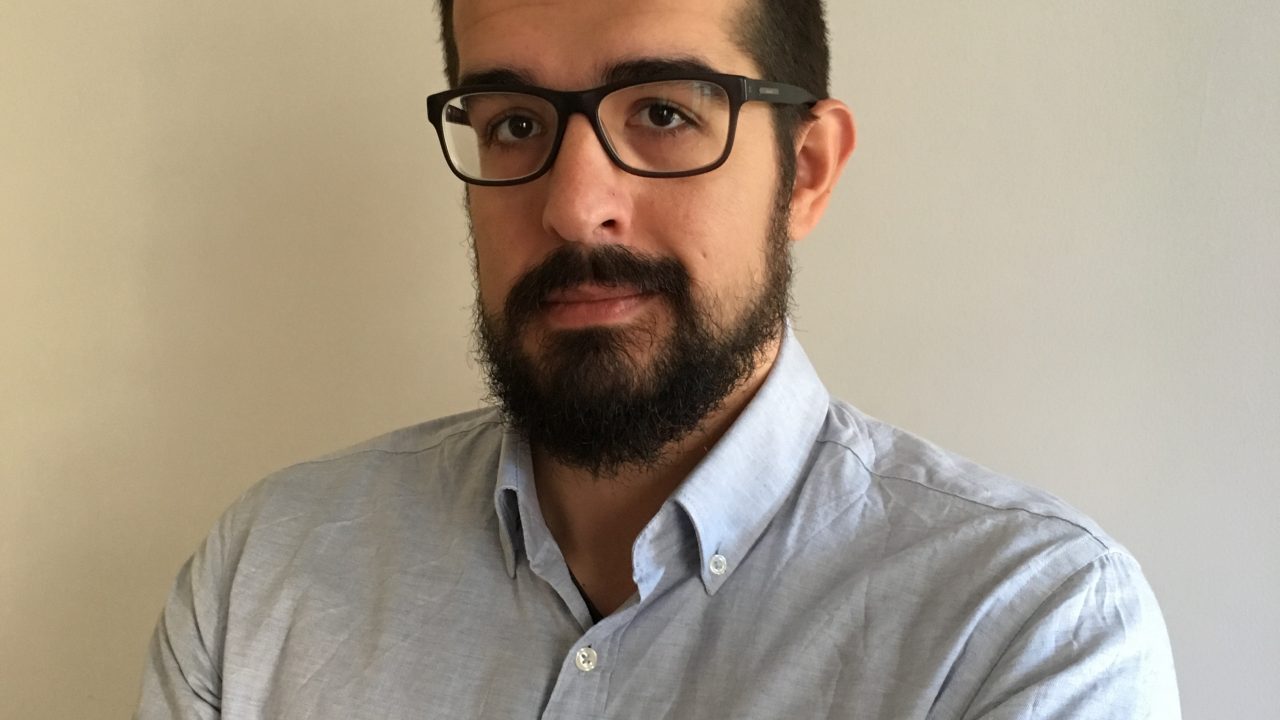 Research interests:
Social Innovation, Urban Sustainability, Urban Agriculture, Social Network Analysis, Quantitative Methods of Social Research
Predoctoral researcher at the University of Barcelona. He holds a Master on Sociological Research from UB. His research interests are focused on Urban and Environmental Sociology as well as Social Network Analysis. Currently, his main interest and the topic of his PhD research is Urban Agriculture, its social dimensions and its potential as a vector of Social Innovation. He has been linked to CIEMAT where he participated in research about energetic technologies and risk perception. In addition, he worked on national research projects developing indicators of social capital and happiness. He took part in the Intensive Program of the European Development & Planning Network at Middle East Technical University (ODTU) in Ankara. He has been visiting researcher at Freie Universität Berlin.