msimo@ub.edu

Department of Sociology

Associate professor

Diagonal, 696, Planta 4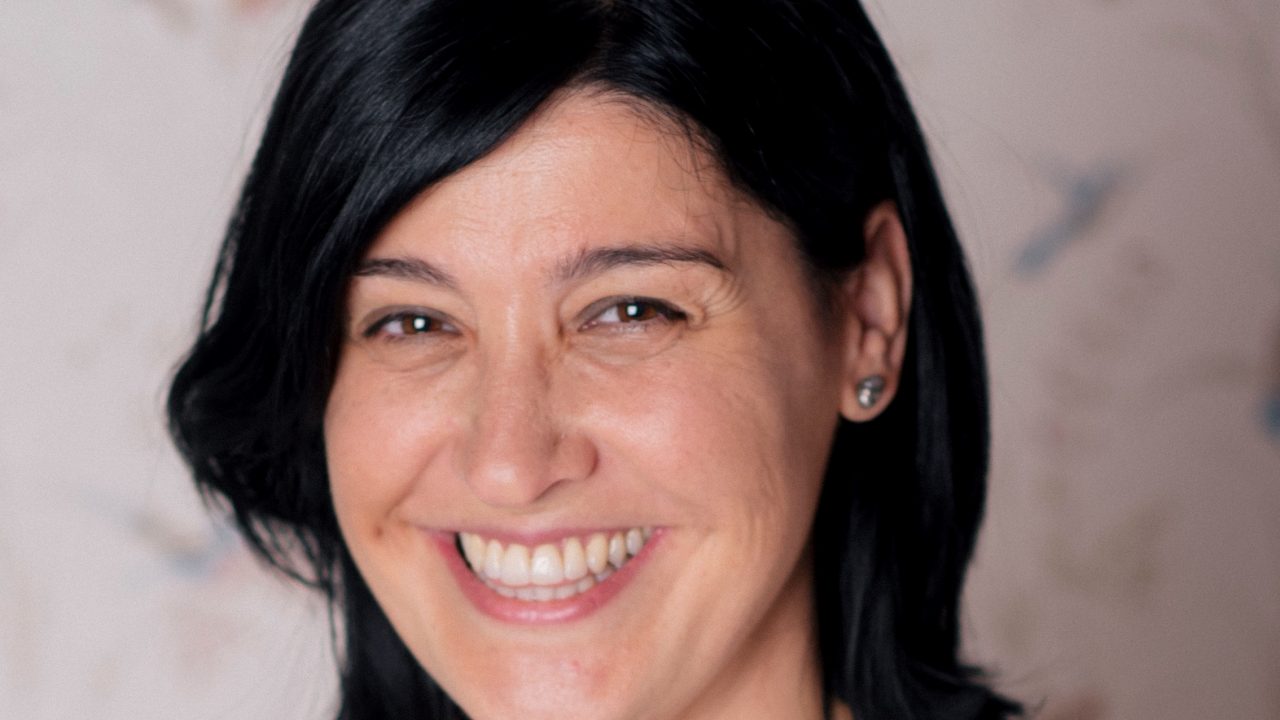 Montserrat Simó Solsona is doctor (sept 2012) and works like a professor at the Department of Sociology at the University of Barcelona since 1999. As a sociologist, her main topic of interest is the evaluation of social policies. Other issues in her research are the analysis of social policies and their influences jointly with the construction of indicators to measure results and impacts. Besides, she has published several articles and books on the analysis of companies and social methodologies. She has been involved in different research projects, related to organisations, social processes and work. At present, she is also involved in a national research which analyses the social effects of living in a scattered urban area. She participated in the RESTATE project and has worked with Montserrat Pareja Eastaway on in the field of housing careers, sustainability and housing policies.