marcpradel@ub.edu

Department of Sociology

Associate professor

Diagonal, 690, Torre 4 office 4104

+34 93 402 09 88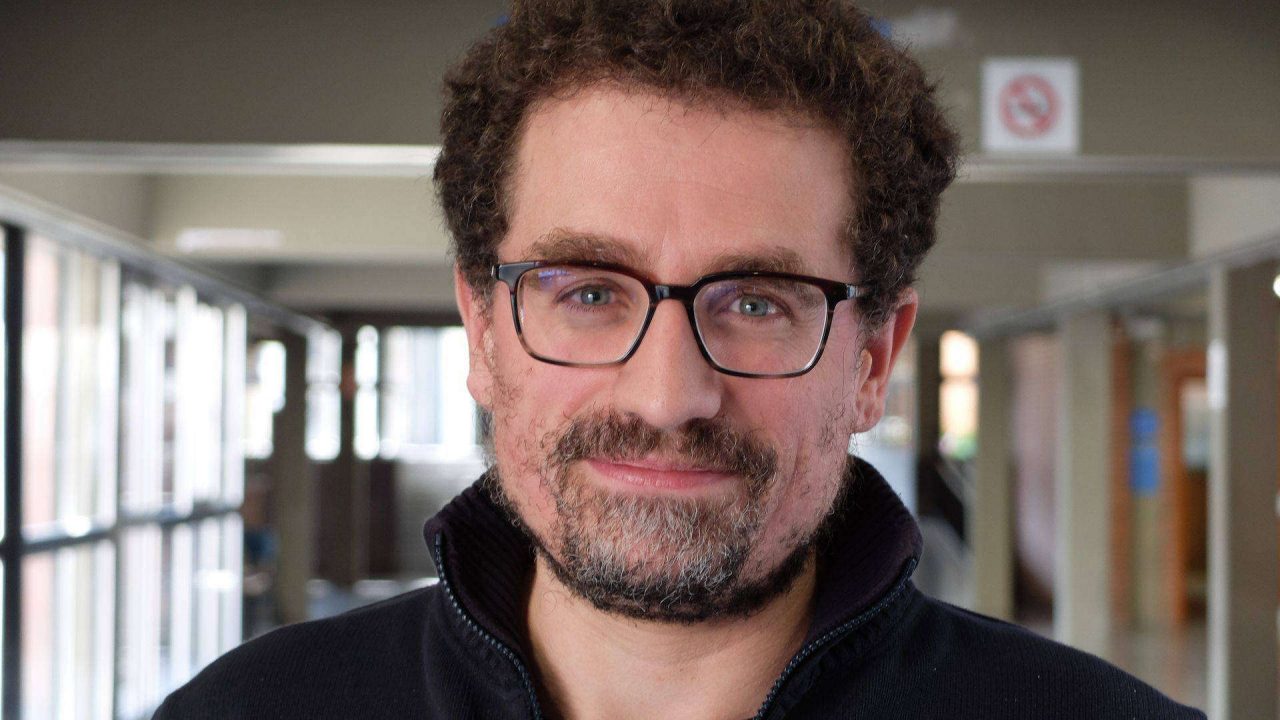 Research interests:
Urban governance, Citizenship, Social inequalities, Social innovation
Marc Pradel holds a PhD in Sociology and is specialised in governance, with focus on social inequalities and citizenship in cities and regions. Between 2006 and 2010 he has been involved in different European research projects dealing with these questions. Since 2009 he is assistant professor in the department of sociology of the University of Barcelona, where he has taught subjects linked to migration, social structure, social innovation, urban sociology and governance. He is currently secretary of the Research Committee of Urban and Regional Development of the International Sociological Association (RC21) for the period 2018-2022.
Researchers projects: