ldelgado@ub.edu

Department of Sociology

PhD researcher

Diagonal, 690, Torre 4 office 4117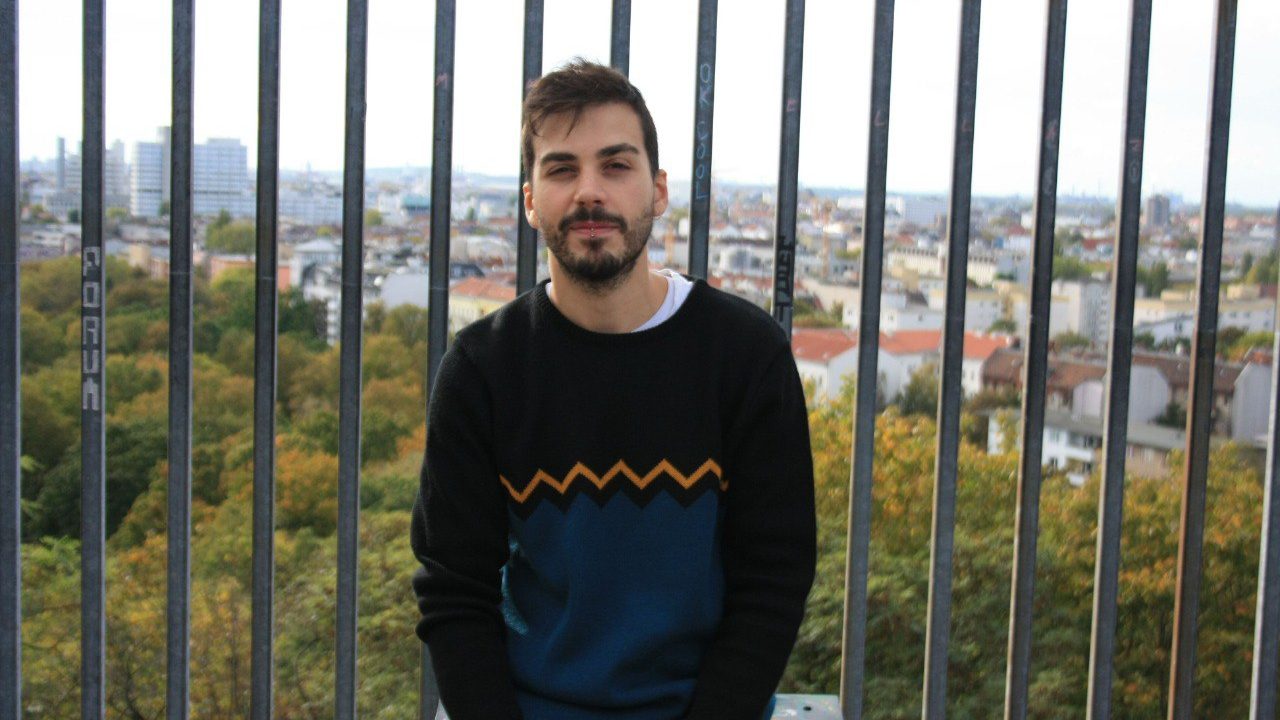 Research interests:
Gender, Urban Mobilities, Social Innovation
Predoctoral researcher at the University of Barcelona. He holds a Master on Sociology in Public Policy from UNIZAR. His research interests are focused on Urban Mobilities and Gender inequalities in the access and use of urban spaces. His work is linked to the Mobilities Paradigm, the Men's Studies, the Youth Studies and the Gender Perspective.