santieizaguirre@ub.edu

Department of Sociology

Tenure-track lecturer

Diagonal, 690, Torre 4 office 4107

+34 93 402 09 73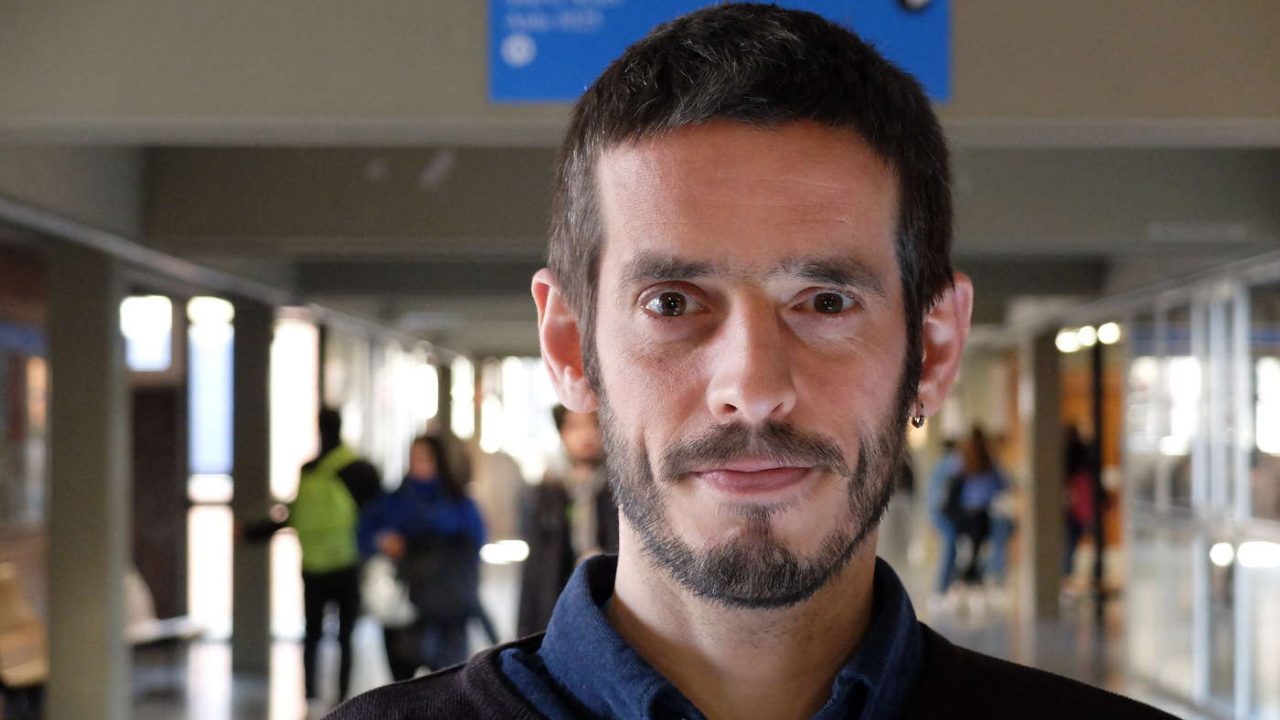 Santiago Eizaguirre Anglada holds a PhD in Sociology (2012) and since 2019 is a tenure-track lecturer at the Department of Sociology of the University of Barcelona. His research focuses on social innovation and democratic governance, giving special attention to territorial development, transformative economies and citizenship initiatives aiming at social change.  This includes strategic analysis and policy recommendations on urban educating environments, democratic innovation and solidarity-based economies. He has done research stays at the Centre de Recherche sur les Innovations Sociales (CRISES) in the Université du Québec à Montréal (2018); the Institut de Govern i Polítiques Públiques from Universitat Autònoma de Barcelona (2016), or the Department of Architecture at KU Leuven (2013). His teaching activities include economic geography, sociology of education and conflicts and social problems, in different university degrees and learning environments. 
Researchers projects: