rommymorales@ub.edu

Department of Sociology

Adjunct lecturer

Diagional, 690, Torre4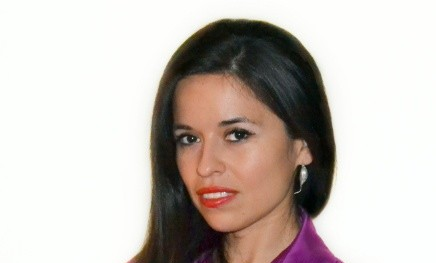 PhD in Sociology, Socioeconomics and Statistical Studies, from the University of Barcelona (2018, excellent cum laude). She has a Master's Degree in Applied Social Research from the Autonomous University of Barcelona, and a Postgraduate Degree in Democracy and Diversity Studies, (2013) from the New School of Social Research NY. She has a Master's degree in Applied Economics (2009) and a Bachelor's Degree in Sociology (2006), from the Alberto Hurtado University, Chile.
She has been a consultant for the United Nations, UNDP and ECLAC, Economic Commission for Latin America and the Caribbean, a researcher at "Trajectories of Modernity" TRAMOD, Project, funded by the European Research Council Advanced Grant, and researcher in Chile, Colombia, South Africa and Spain. Her lines of research are the sociology of economic transformations (socio-economic development, urban development and public policies), sociology of political transitions, Comparative Sociology of the global south and social theory.
She is currently an associate professor in the Department of Sociology at the University of Barcelona and a postdoctoral researcher at the University of the Witwatersrand, South Africa. She has more than 10 years of experience in the formulation, coordination and execution of academic and applied research projects for the public sector.