desparza@elisava.net

ELISAVA - Barcelona School of Design and Engineering

Lecturer

Rambla 30-32, 08002

+34 679153953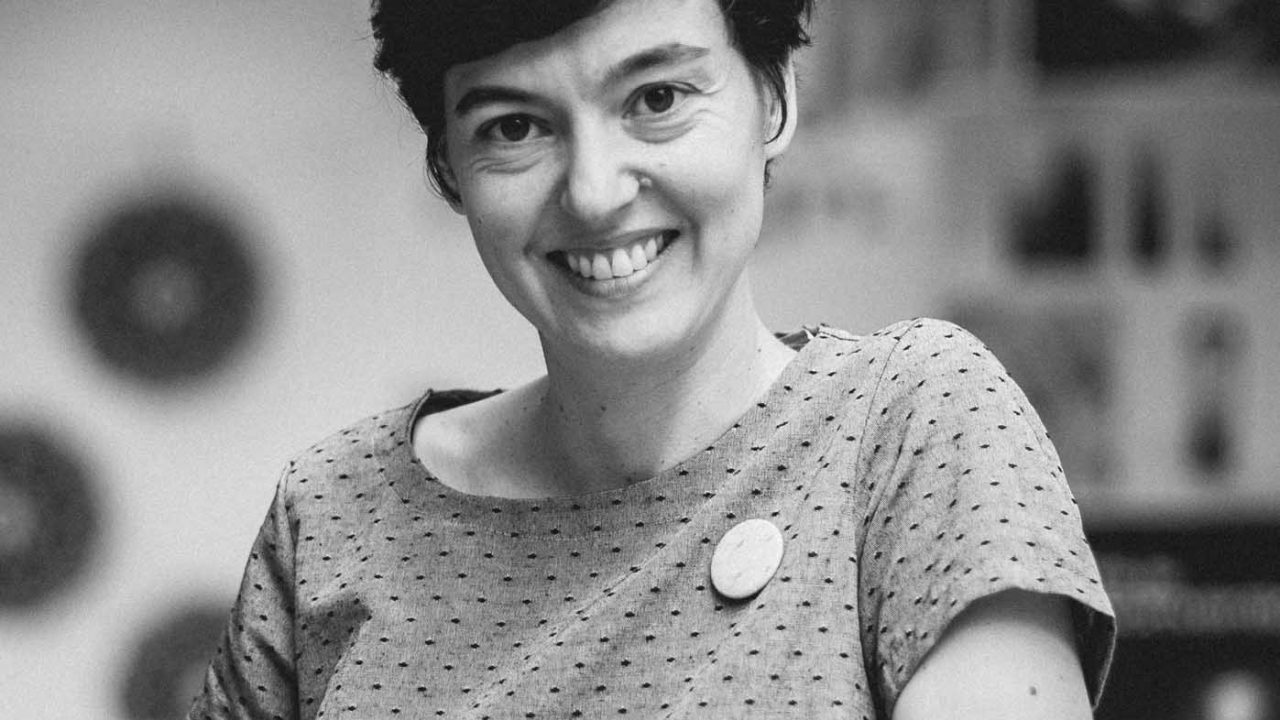 Research interests:
City, Pavement, urban floor, Social innovation, Creativity and innovation
Danae Esparza Lozano holds a PhD in Public Space and Urban Regeneration from the University of Barcelona, where she carried out the thesis "The design of the floor: The role of the pavement in the creation of the image of the city". Author of several articles on this subject, including the book "Barcelona a ras de suelo", published in 2017. She is currently a professor and Head of Studies of the Degree in Design at the ELISAVA University School in Barcelona.