anabelencano@ub.edu

Department of Sociology

Adjunct lecturer

Diagonal, 690, Torre 4 office 4107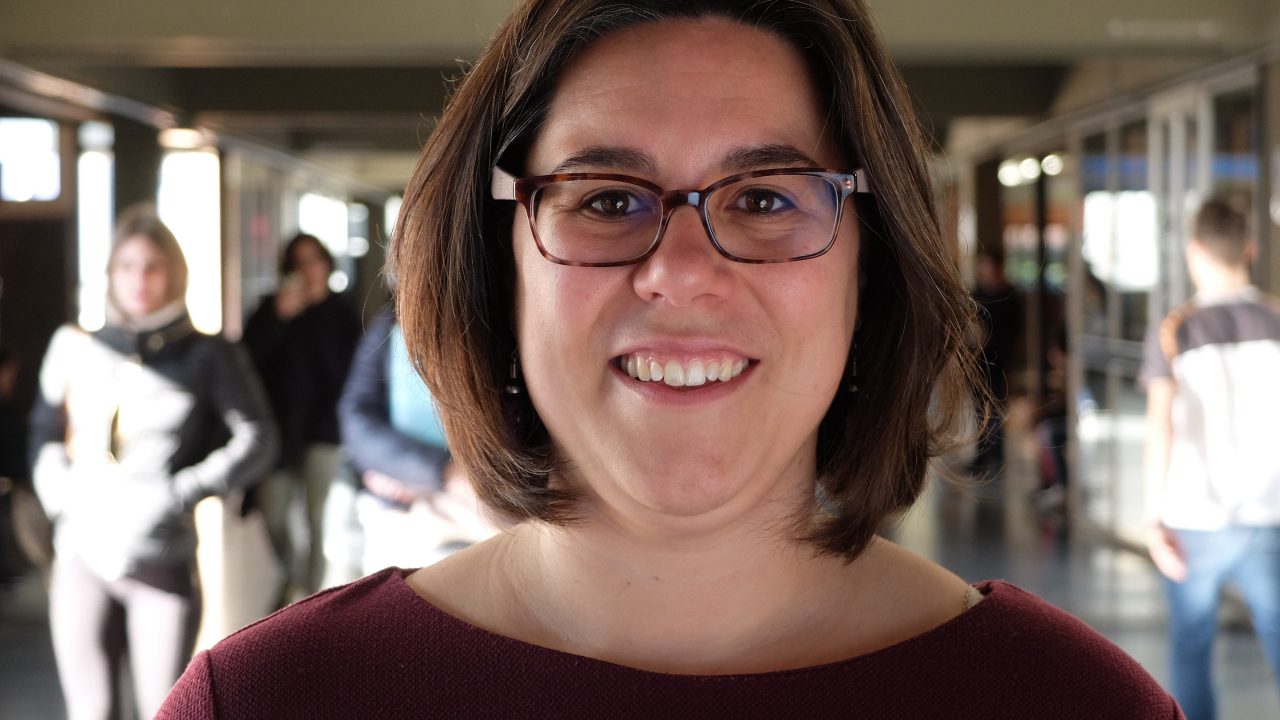 Ana Belén Cano Hila holds a PhD in Sociology and is specialised in social and young people, with focus on Social cohesion in cities and neighbourhoods. Between 2010 and 2017 she has been involved in different international and national research projects dealing with these questions. Since 2012 she is assistant professor at the Department of Sociology of the University of Barcelona, where she has taught subjects linked to sociology of education, education and community and social education. She is currently member of the Research Committee of Youth Studies of the Spanish Federation of Sociology (FES).
Researchers projects: