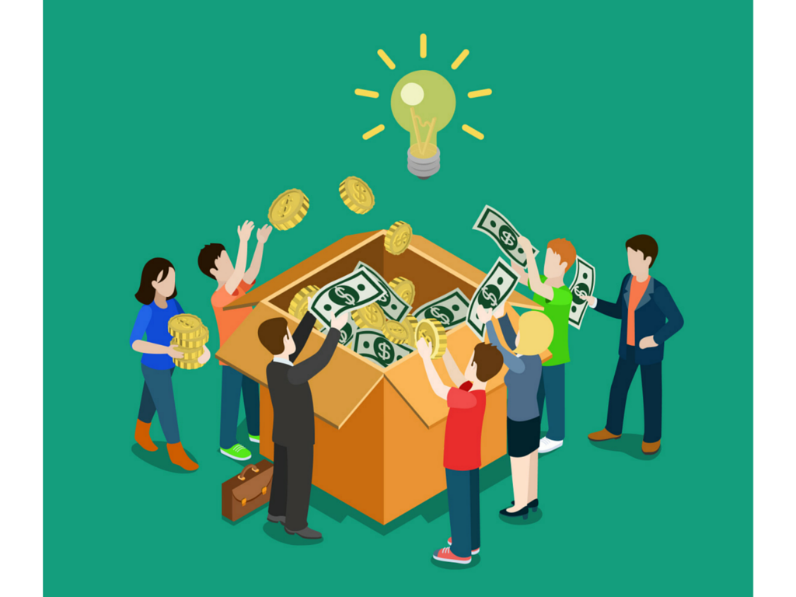 Who is the "Crowd" in Urban Crowdfunding Platforms?
 April, 24, 2017, 16-17:30 h. Sala de Graus. Facultat d'economia i empresa, Avinguda Diagonal, 690
Cities are ever more augmented by a variety of technology-enabled platforms that allow for quick exchanges of information, services, surplus capacity, entrepreneurial energy, and money. In this presentation, I assess the rapid emergence of crowdfunding platforms for real estate investment in the United States. Drawing on a survey of emergent real estate portals and legal research into federal rulemaking around crowdfunding under the 2012 JOBS Act, I describe the legal, political, and market conditions that have allowed crowdfunding to emerge. Whereas crowdfunding platforms are promoted as innovative and disruptive to established financial channels, in many ways they offer little functional alternative to banks and other investment intermediaries. However, I argue that part of what is guiding these platforms toward more traditional "extractive" accumulation is administrative law, which is regulating how these sites can recruit users and setting boundaries that determine who can participate in these platforms.
Discussant: Jaume Valls
Professor of management and business administration UB